Game Watches

By popular demand, this year the Notre Dame Club of San Diego will have two official game watch locations! All ages are welcome at either location.
Prospect Bar & Grill
For those of you coming from North County, or who prefer your game watch with a view of the ocean and an indoor-outdoor feel, we are happy to be renewing our great partnership with Prospect for another year.
East Village Tavern & Bowl
For those of you from further south, or who would like to walk or trolley downtown & have your game watch in a more urban setting, we are pleased to announce a new partnership with EVT!
For more detail on each location, visit the detailed event pages by clicking the links above. It's going to be an exciting 2014 Season, we hope you'll stop by and cheer on the Irish with us!
For any game-watch related questions, please e-mail [email protected]
Notre Dame Football Schedule
Leave a Reply

Your email address will not be published. Required fields are marked *
Subscribe






Upcoming Events
February 11, 2015
Theology Uncorked
February 24, 2015
ND Board Mtg
Areas of Interest
Community Service
Faith
ND Lawyers
NDP Professionals
Senior Alumni
Students & Prospective Students
Young Alumni
Notre Dame Resources
*University of Notre Dame
*Alumni Association
*My Notre Dame
*Alumni Career Development
*Notre Dame on LinkedIn
*Notre Dame Athletics
Search for:
Dome & Basilica Webcam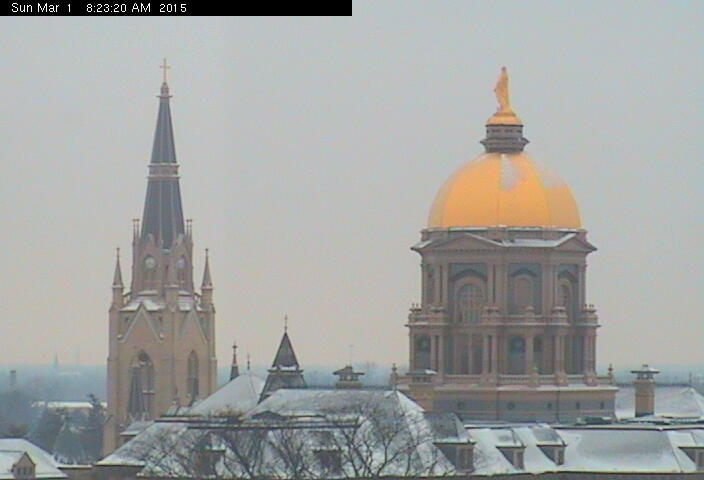 South Quad Webcam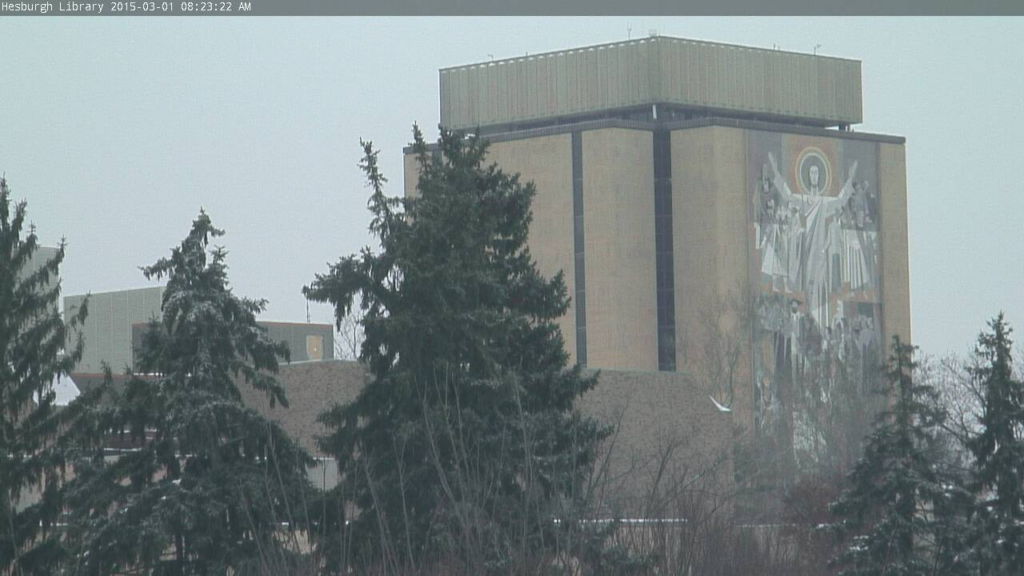 Clarke Memorial Fountain Webcam